Streets will be shut off and businesses closed as Falkland welcomes back the cast and crew of Outlander.
Season four of the show will feature the village as a stand-in for Inverness in decades gone by, with filming due to begin on Thursday and last until Friday.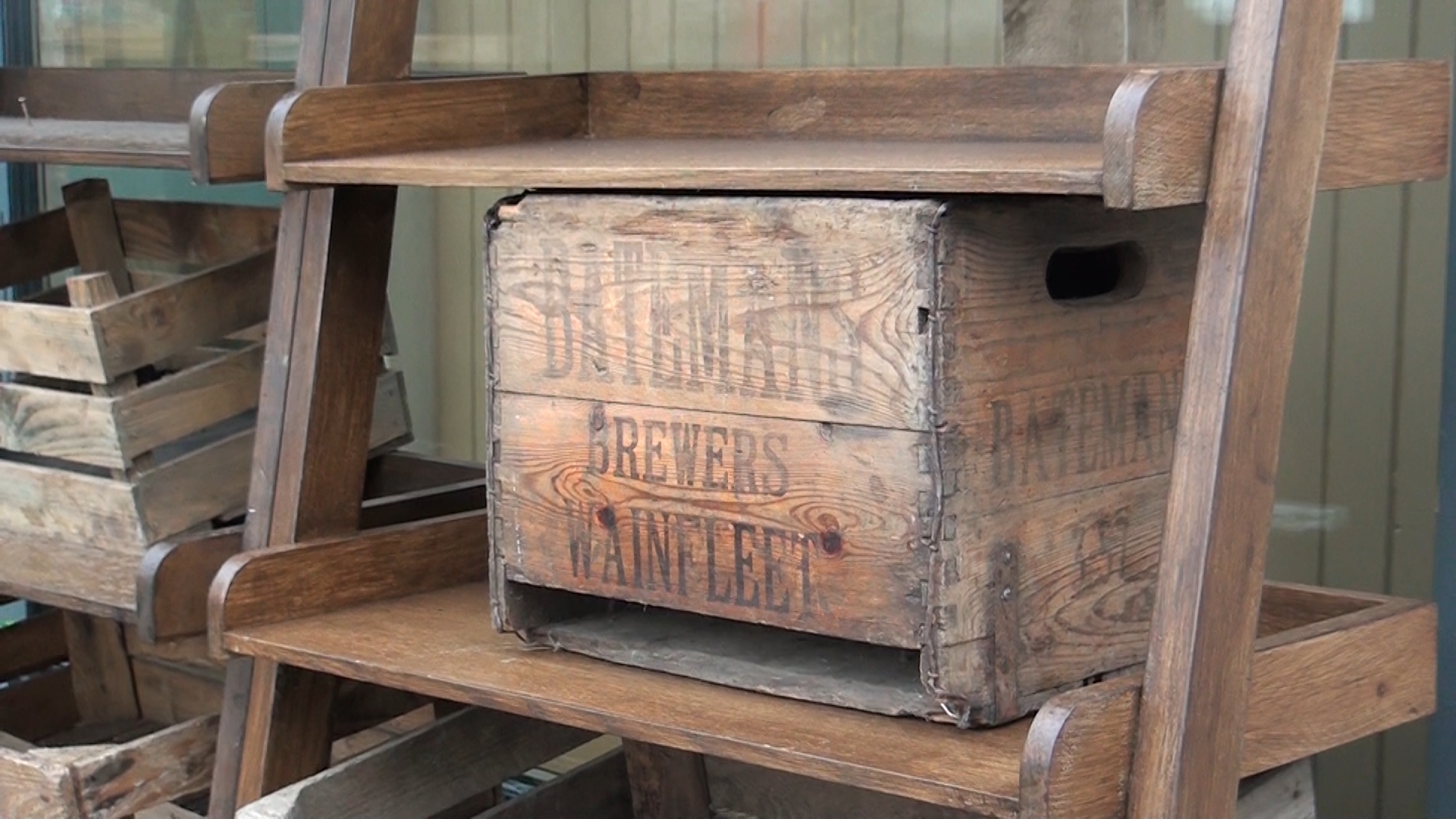 Workers have been transforming the historic village into an Outlander set with the Covenanter Hotel repainted, a vintage red post box moved in and old-fashioned bicycles piled up outside buildings.
Popular gift shop Fayre Earth has been repainted and made to look like a furniture and hardware store called Farrells and Sons, with vintage tools and other trinkets placed in a window display.
Elsewhere Campbell's Coffee House and Eatery is in the process of being made into what appears to be a quaint grocery store, with stalls placed outside it and mounds of fruit and vegetables stocked nearby.
According to the Fife Council website Falkland High Street, East Port, Cross Wynd and Mill Wynd will be closed to allow for filming of a "period drama" from Wednesday until Friday.

Contractual obligations with the TV show's producers meant local businesses were unable to shed any more light on the events of the coming days.
However one local man said, though there would be a few days of "disruption", that village businesses would "no doubt benefit from" the two days of filming.
He added: "It is good for the local economy."
Falkland has been used as a location for the show in previous seasons, leading to an increase in tourism to the area.
Many local businesses have announced they will close on Thursday and Friday as filming gets under way.